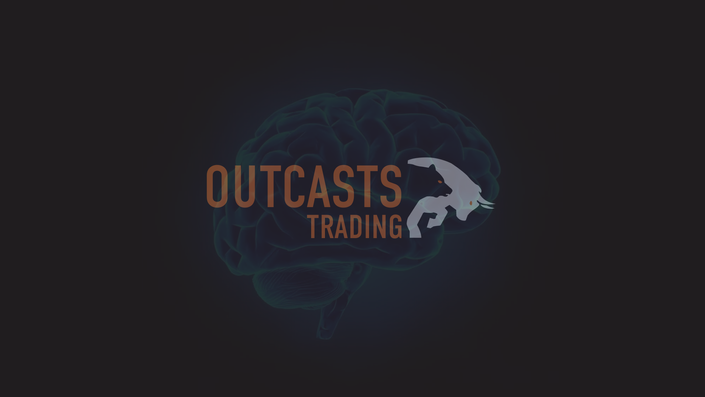 Turning a loser into a consistent winner
Complete guide on how to apply your knowledge and manage the emotions to start making money with trading
Turning a loser into a consistent winner is made as a first step to become successful and consistent trader. It is a series of video and written modules to guide you in changing your habits and developing proper ones of a full-time trader. My intention is to make you not only act like a trader but also think like one. If you already know at least basics of technical analysis and became an analyst but your equity is still going down this series is made for you. During this video course you will learn about basic psychological issues and you will receive an easy guidance how to change them. Also I will reveal my trading and daily routines which made me a consistent trader. Everything what I'm talking about in this course I experienced while learning it the hard way and my intention is to help you avoid it in future.

It is for traders who:

Already know at least basics of Technical Analysis and want to become a consistent self-reliable trader.
Are good market analysts but still have a negative equity curve.
Want to refine their learned skills and turn them into their own tailored edge
What can you expect from this program:

Guidance through the emotional process of trading, including managing your emotions, and forming good trading habits.
Learn to use of professional trading tools and account tracking tools like Metatrader (as a superior tool) and trade different assets classes.
Proper risk management and position sizing.
Daily routine I follow which makes me not only successful but also happy man enjoying my life.
Guidance in how to shape your own edge.
What will you need:

An account with any other broker supporting Meta Trader5*.
Metatrader5 installed on your computer. you can download it for PC, Linux or iOS here: https://www.metatrader5.com/.
myfxbook.com account (free to use) linked to your Metatrader5 account, which will help you track your performance easily.
* You don't need to put all your money there. Around $1000 will be more than enough to get good results. You can also use demo account if you want to but you will not have full mental experience.


Your Instructor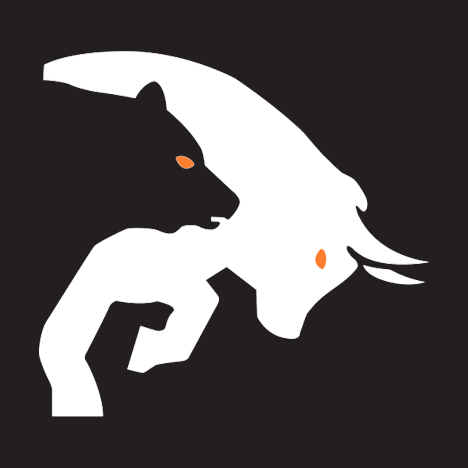 We are an international group of passionate traders coming from diverse backgrounds. What connects us is the passion and desire to improve and share our skills, knowledge, and experience. With over 20 years of combined trading experience, we are building a community dedicated to educating, providing useful tools, and to act as a sounding board for those who seek to expand their trading horizons or begin their trading journey.
Course Curriculum
1. Introduction
Available in days
days after you enroll
2. Setting up and walkthrough
Available in days
days after you enroll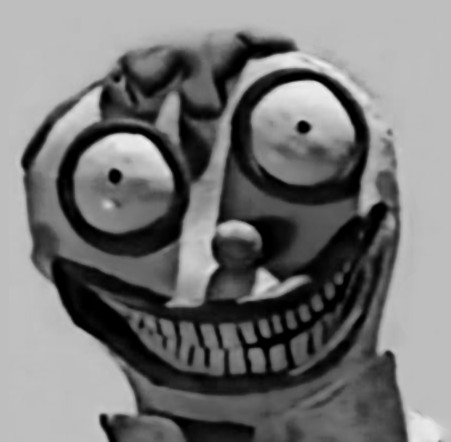 "Simply put this course is a must for every aspiring trader! Worth every penny. Having taken this course I can truly say that I am now a profitable trader. I have taken many courses in my life and by far this incredible course has exceeded my expectations. It is actually applicable! Jackie is passionate and knowledgeable instructor and hones down on your issues and helps you work through your kinks (psychological, tactical). The group work was a great way to see how other trader in the class thought about philosophies and material. Having a team every week that shared my struggles and accomplishments was beyond valuable. Jackie is the most understanding, patient teacher; and is always ready to help. He says it how it is and that is so refreshing"
- Katya, Discord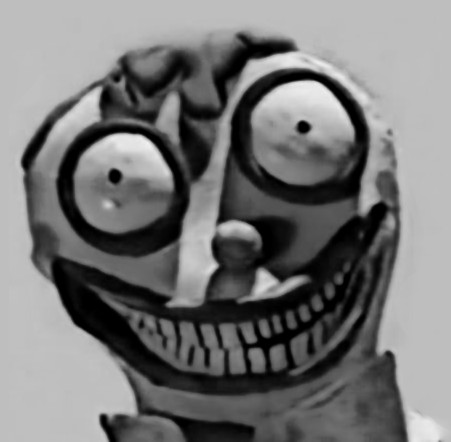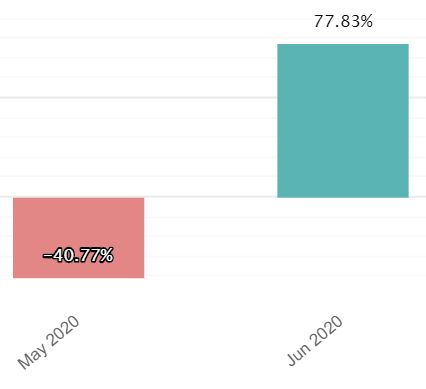 "The course is called " Turning a Loser into a Consistent Winner", you can clearly see how I started the course and how I finished it. Jackie thank you, you're right again!"
- KarmaGhost, Discord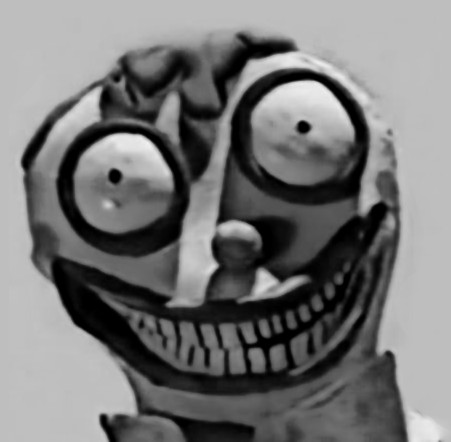 "I was very fortunate to stumble upon Jackie's mentoring program. When I read the details and watched the podcast about the program, I really felt he understood the difficulties I was facing with my trading: not being able to properly manage risk, inconsistency when following a strategy, feeling unsure/scared when placing a trade, not sticking to a plan, and the classic feeling and acting on FOMO. So I decided to purchase the program. I have zero regrets in doing so. The program is methodical and well-structured; it offers you the tools to put in practice the theoretical knowledge you already have and guides you in developing and mastering a strategy that you can follow with self-confidence and that will consistently make you profit. The risk management discussions were crucial. Jackie is very calm and tailors each session to meet the group's specific needs. He has a thorough understanding of the psychological issues you face when trading and has a clear method for helping you get through them. I left each session feeling more relaxed, confident, and energized. I highly recommend this mentoring program. It has boosted my trading by months, hence has saved me time and money. After the program is finished Jackie is still there to offer you guidance with a high level of professionalism and commitment… more than joining a mentoring program you feel you joined a brotherhood"
- pami, Discord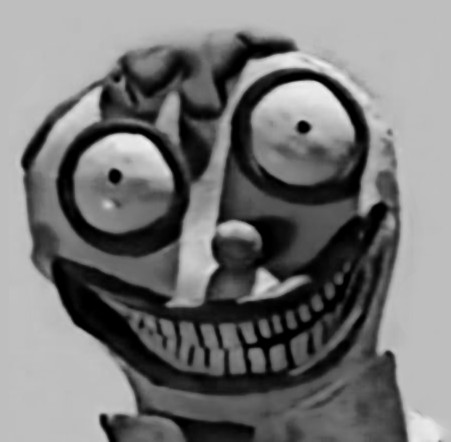 "When I started my mentoring with Jackie, I was overwhelmed with information and I didn't know what to focus on. I had the wrong mindset and expectations. He has guided me through improving my edge and most importantly shaping the right mindset to face the market. I feel that I have saved myself many many months (if not years) of mistakes, frustrations and money. I'm so glad I made this move and have him as a mentor has definitely helped me to take my skills to the next level. Thank you so much for all your help."
- Larissa, Discord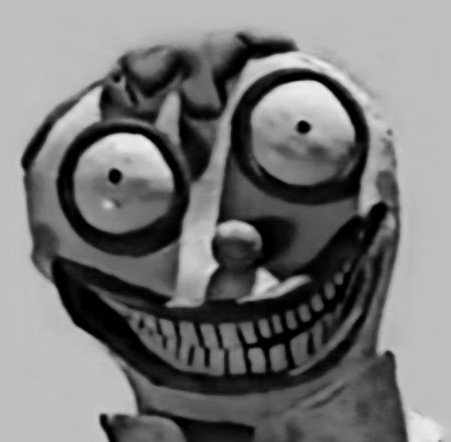 "CJ's class save me from loss of money and time cause put me in the right way and on the correct mindset you need for trading. Gave me the opportunity to try n error things on the safe side and understand some crucial things before too late. Is a recommended journey for all of wanna be as close as possible to professional traders."
- AlexSwitch, Discord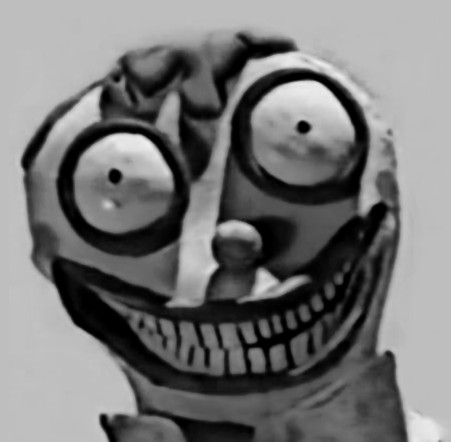 "Thanks guys it has been a journey with Jack patience and support slowly getting there... Takes long fucking time at the beginning in fact I loose so many trades as by the time I finish in putting the shit in it the move is gone (this is forex). As anything with practice it gets easier and focusing on one strategy only and one pair maybe two ... it gets much easier. I used to see like 7 different pairs .. and fuck my life .. I was like running like chicken without head and the worst part loosing fucking money .. and as well as you i went back to BTC too. Then Jack told me WTF you put your arse back into forex but this time follow this fucking plan !! and well here I am ... still learning this shit but at least I see the slope up .. ."
- Fernando (@ferprimal), Discord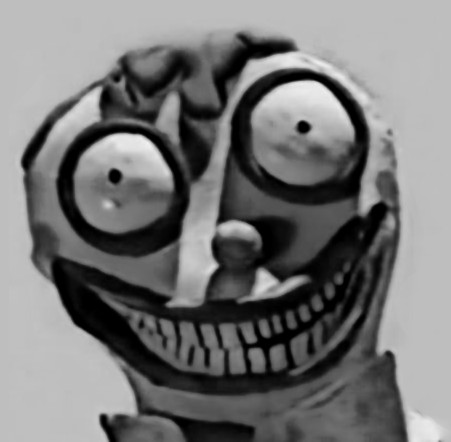 "In my experience, finding a reliable coach or mentor in the trading world is difficult. Before working with Jackie, I had several years of trading experience under my belt, read all the right books and even completed a couple courses along the way. In theory I had everything I needed to be consistently profitable but, like many traders, struggled to make it a reality. I was still losing money and felt that despite all the money and effort I had poured into my trading, maybe it was time for me to walk away. Luckily, I found Jackie just in time. Working with Jackie bridged the gap between theory and application, and in a short time I saw my erratic equity curve begin to reflect a trader consistently executing healthy habits. I knew Jackie had the experience and expertise I was looking for, but what impressed me most was his ability to understand my strengths and weaknesses as a trader and adjust his coaching accordingly. He helped me develop crucial aspects of my trading that can't be found in a book or training program, but were in fact the missing pieces I was looking for. Working with Jackie was the best decision I have made as a trader and I would not hesitate to do it again. He's worth every penny and then some."
- Riki (GrizzlyJonz#4146), Discord